Treatment

Advanced Aesthetics
SkinPen Precision is a safe and effective medical microneedling procedure for the treatment of fine lines, wrinkles and scars. As we age the structure of the skin naturally deteriorates, which leads to fine lines, wrinkles, larger pores and uneven skin texture.
SkinPen organically stimulates the skins natural ability to repair itself, by creating thousands of micro-channels within the skins surface to trigger the bodys natural healing process. As the skin heals collagen and elastin are formed, which leads to a smoother, plumper and more youthful complexion.
Hygienic and safe, SkinPen Precision is suitable for all skin types and has a quick recovery time. For optimal results a course of treatments are required.
A complimentary consultation and patch test are required prior to the treatment.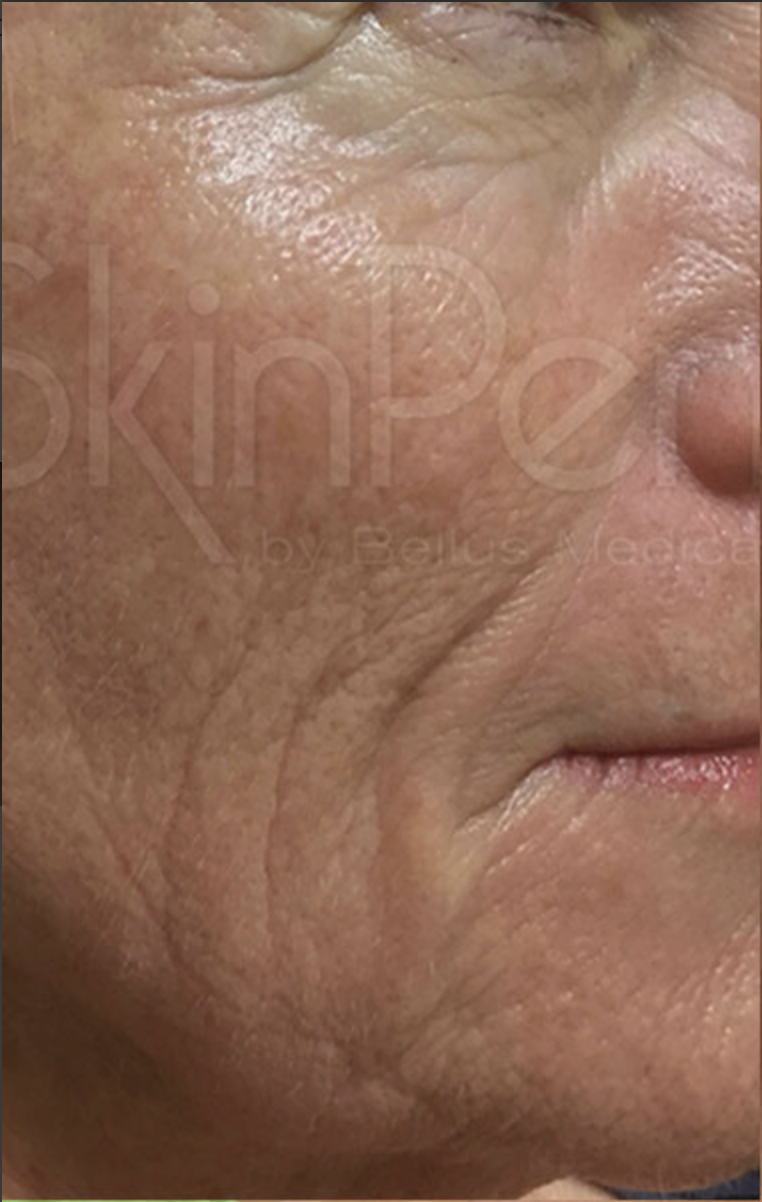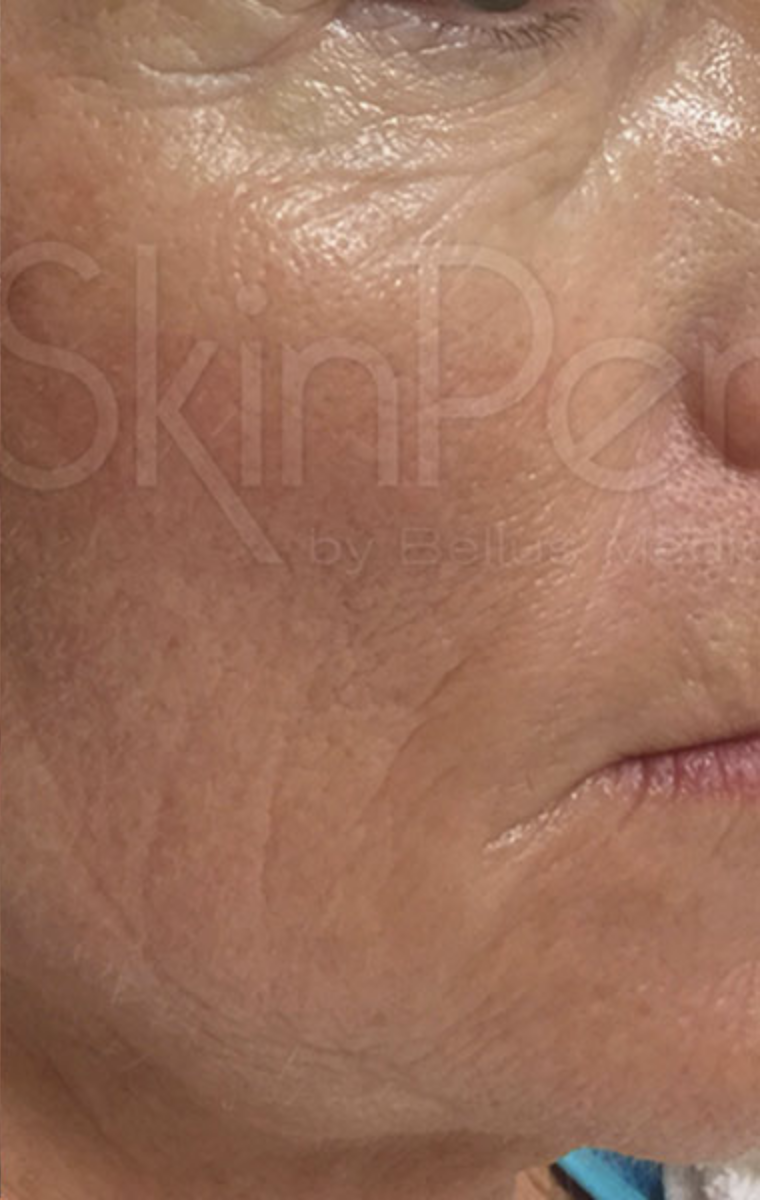 • Mon- Tues: Closed
• Wed - Thurs: 10am - 7pm
• Fri: 10am - 7pm
• Sat: 9am - 6pm
• Sun: 10am - 5pm