We use Ashmira Botanica Vegan wax, enriched with botanical extracts and plant oils, which are both kind to the skin and the planet.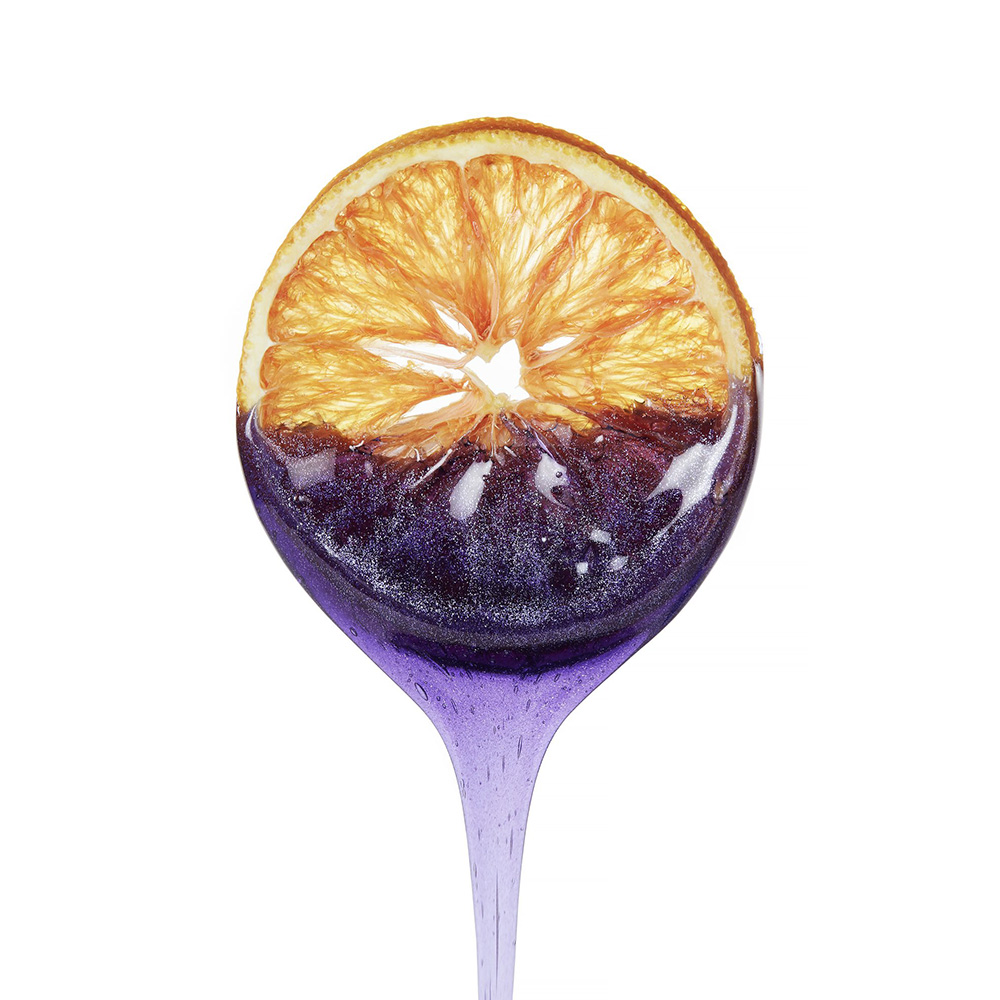 Service
Full Leg & Extended G-String
Therapist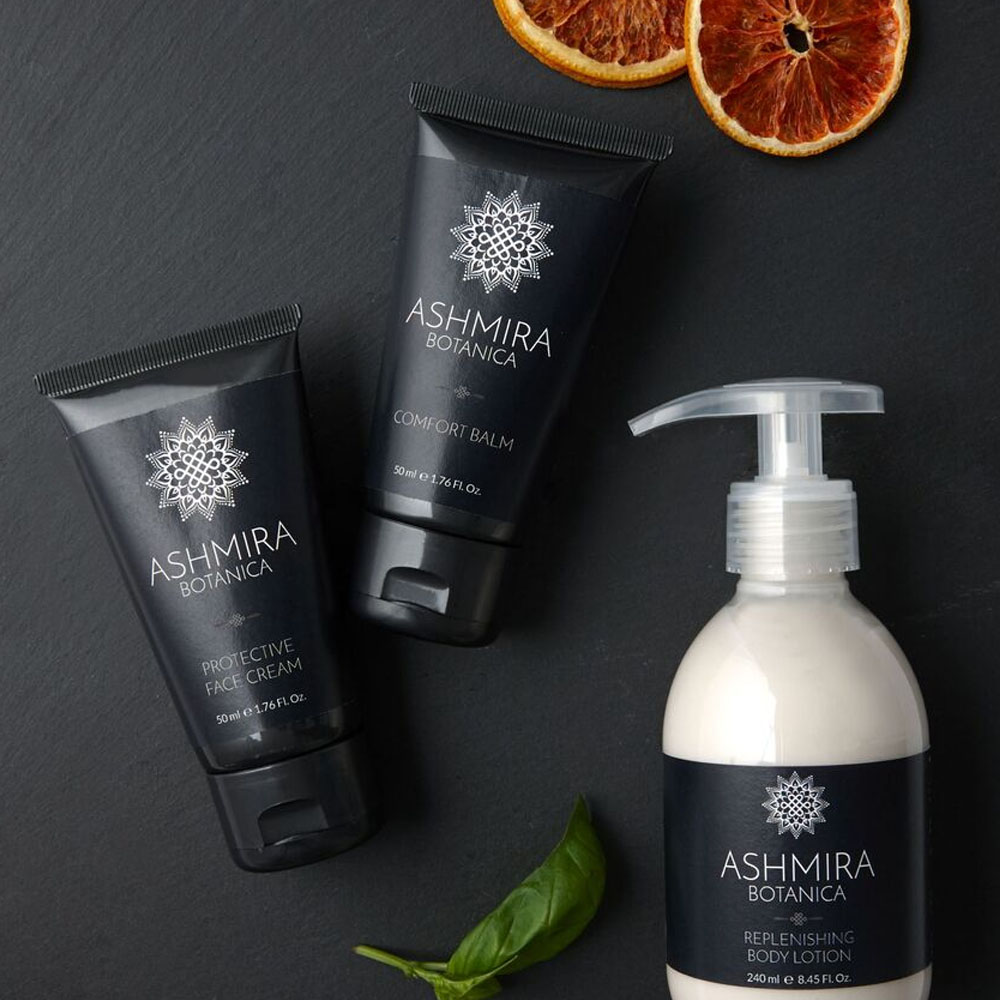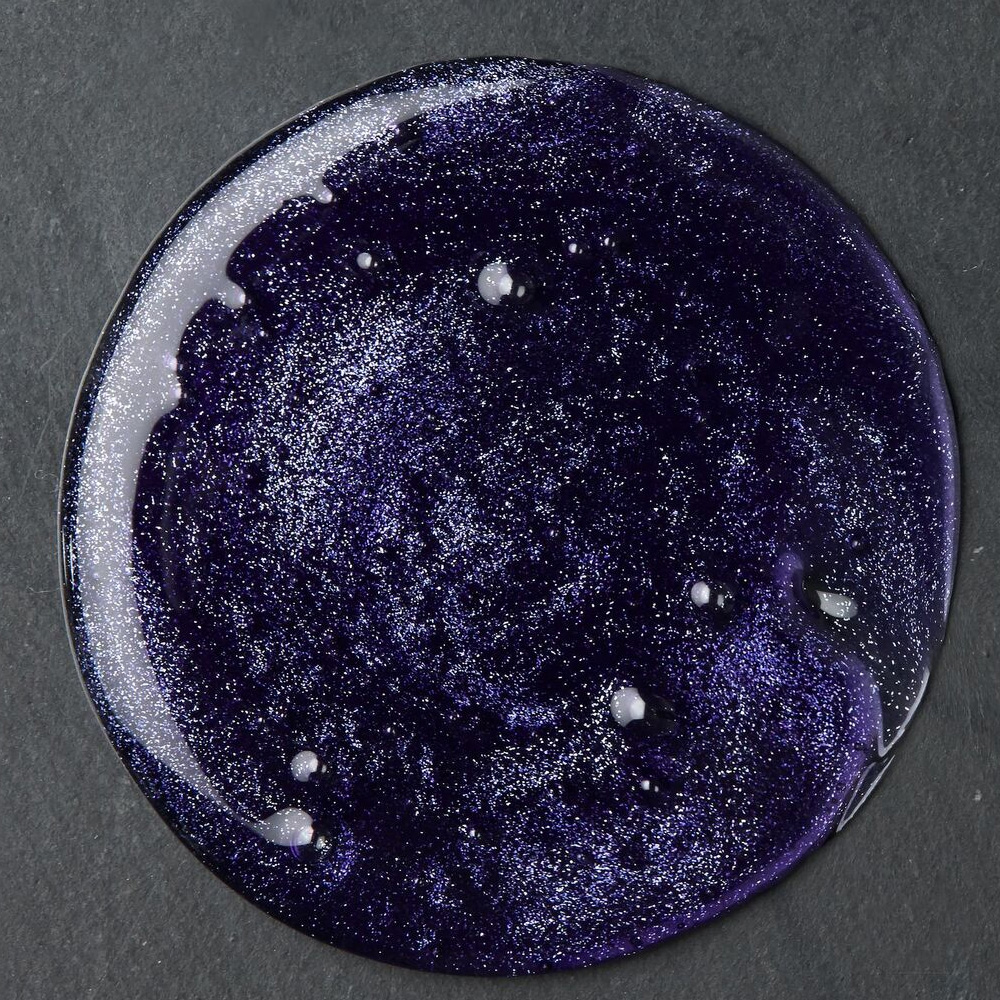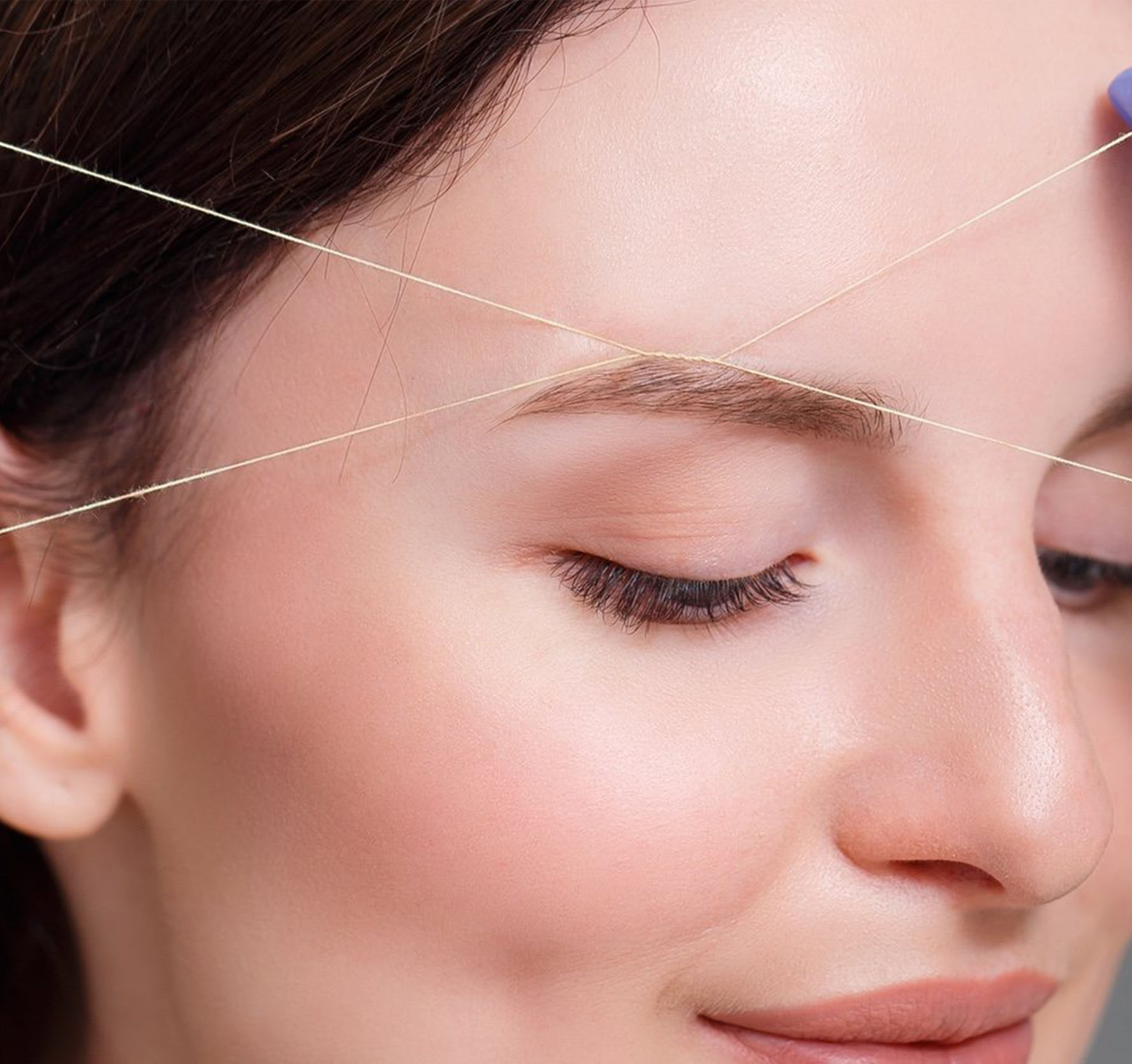 An ancient natural technique: using cotton thread to remove unwanted hair from the root.
The Sterex blend method is a safe and gentle method of permanent hair removal for all skin types and hair colour. This treatment targets individual hairs, so is suitable for the face and other small areas of the body.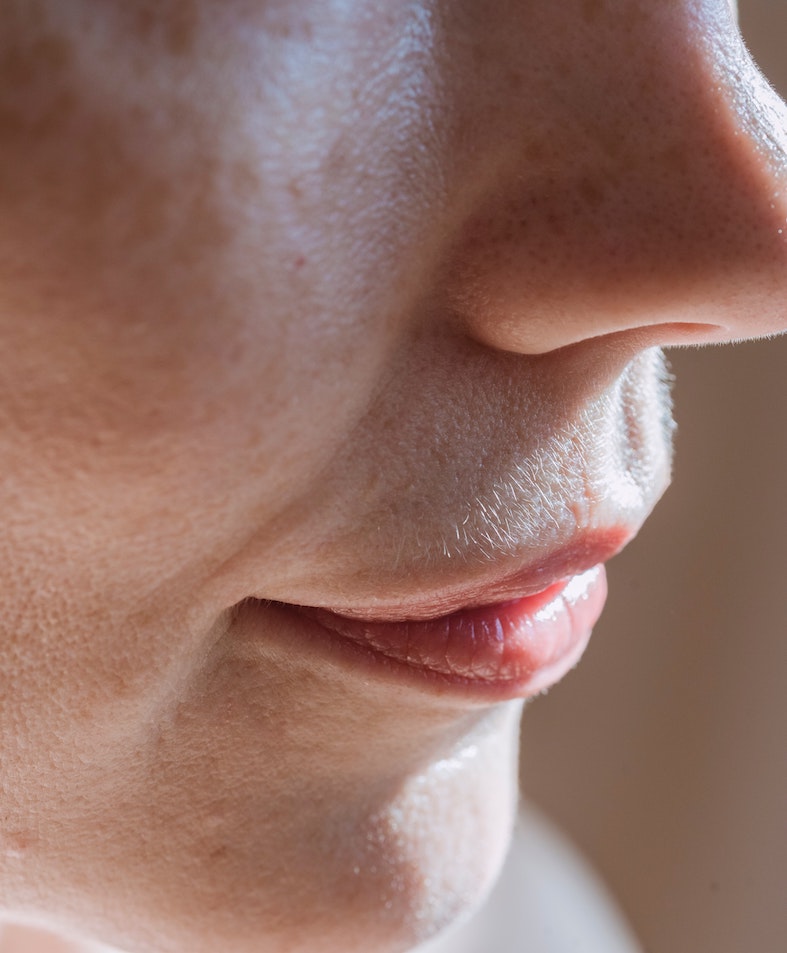 • Mon- Tues: Closed
• Wed - Thurs: 10am - 7pm
• Fri: 10am - 7pm
• Sat: 9am - 6pm
• Sun: 10am - 5pm