Established in Cologne in 1956, by Dr Babor, the company still remains a family business despite its international success. This Cosmeceutical brand uses scientific innovation and precision to create a luxury medical-grade skin care range to treat specific skin problems and needs.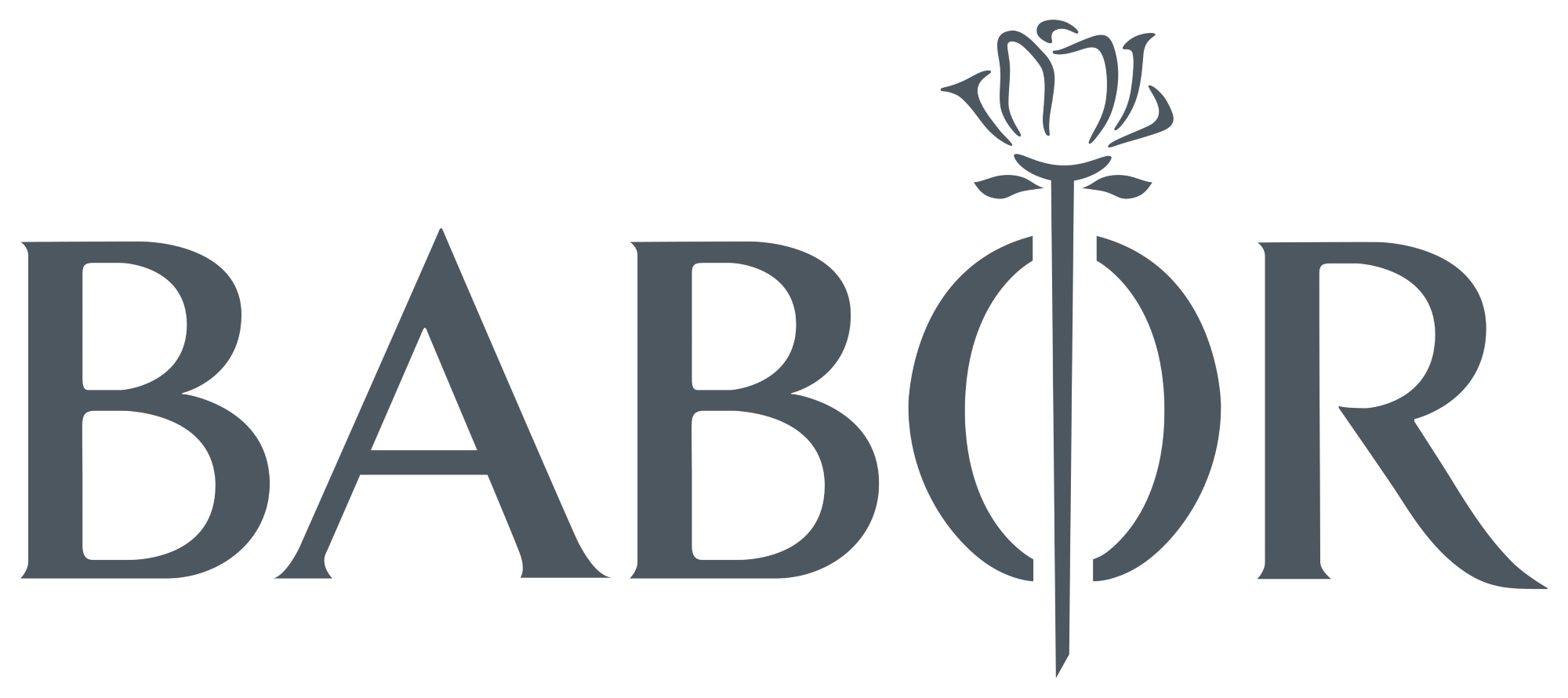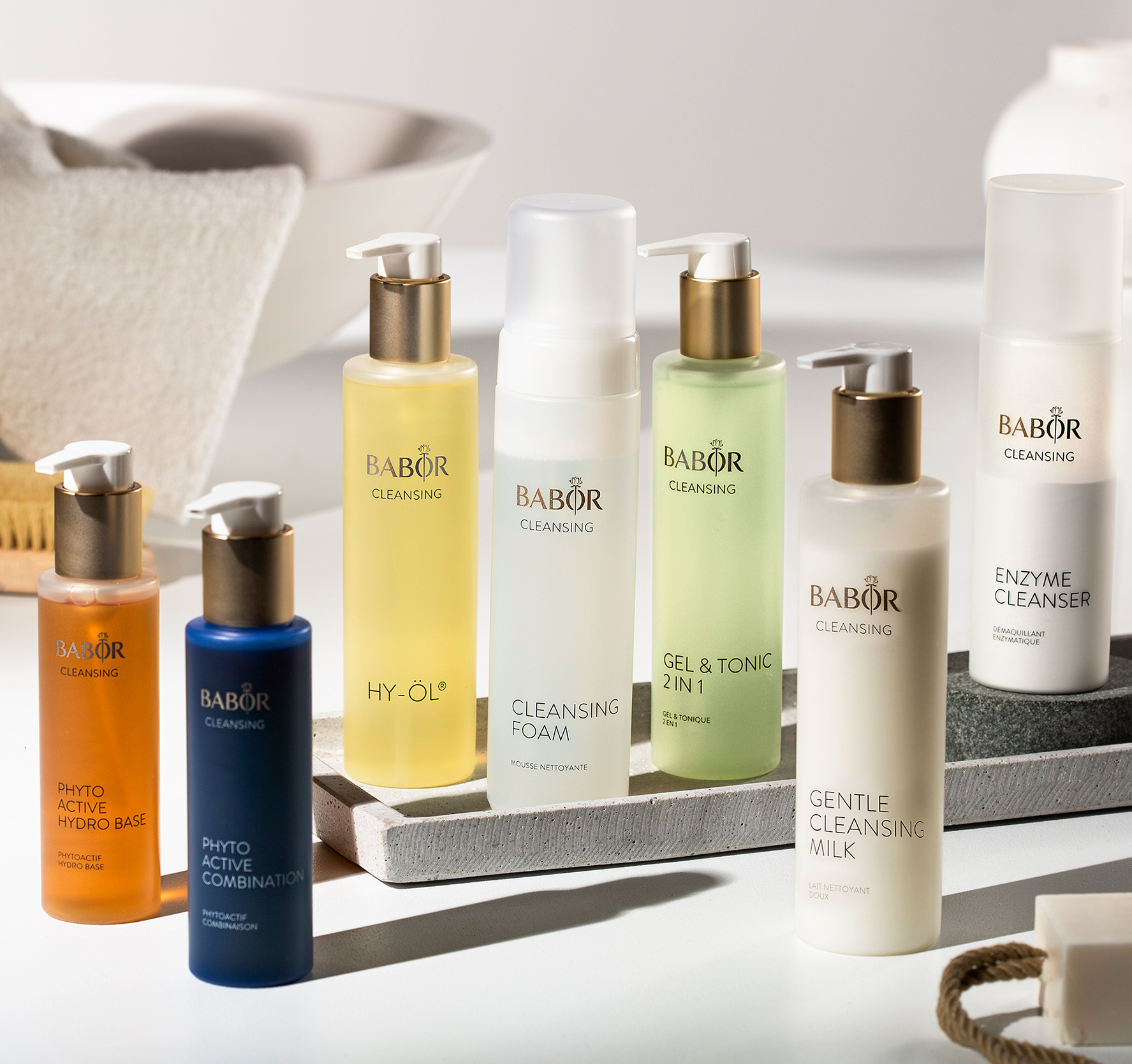 Dr Babor Purity Cellular Facial
Suitable for blemished and acneic skin.
An intensive facial treatment to reduce acute and stress related blemishes. The treatment helps to remove the build-up of dead skin cells, control excessive oil production and reduce future breakouts, while soothing irritation.
The use of zinc, beta hydroxy acid and microsilver clear and clarify the skin, while promoting a healthy skin balance.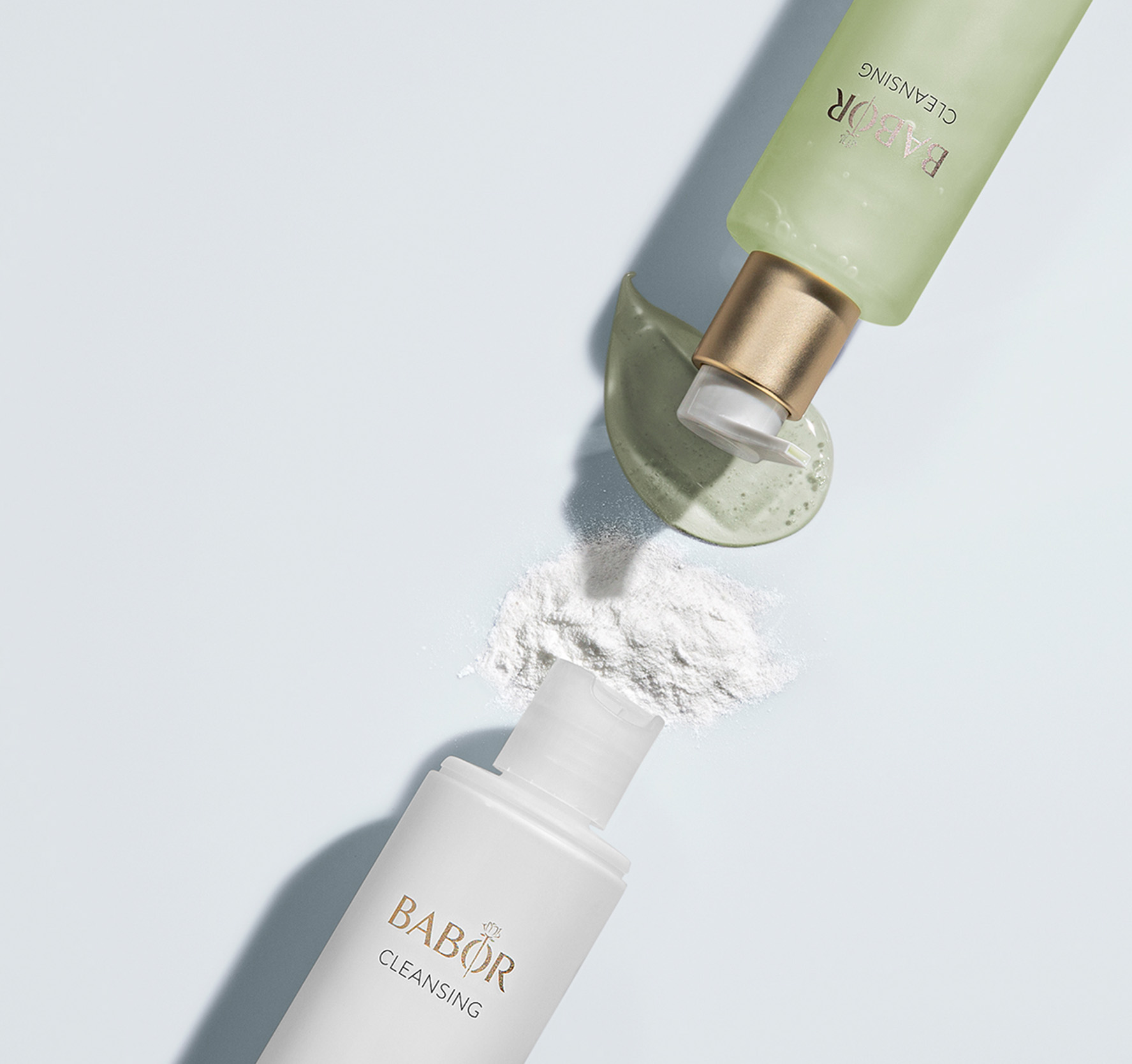 Dr Babor Ultimate A16 Detox Facial
Suitable for uneven skin tones, suffering from environmental damage. 
A detox treatment for skin that is showing signs of environmentally induced skin aging, such as loss of elasticity, fine lines, enlarged pores, hyper pigmentation, loss of radiance and uneven skin tone.
The use of Retinew A16, a plant based protein that is 16 times more concentrated than retinol, activates the skin regeneration process, promotes collagen synthesis, improves skin texture and leaves skin with a radiant glow.
Dr Babor Pro Facial Treatments

The scientifically advanced Pro formulas, focus on high concentrations of pure, active ingredients, without the use of fragrance or synthetic colourants.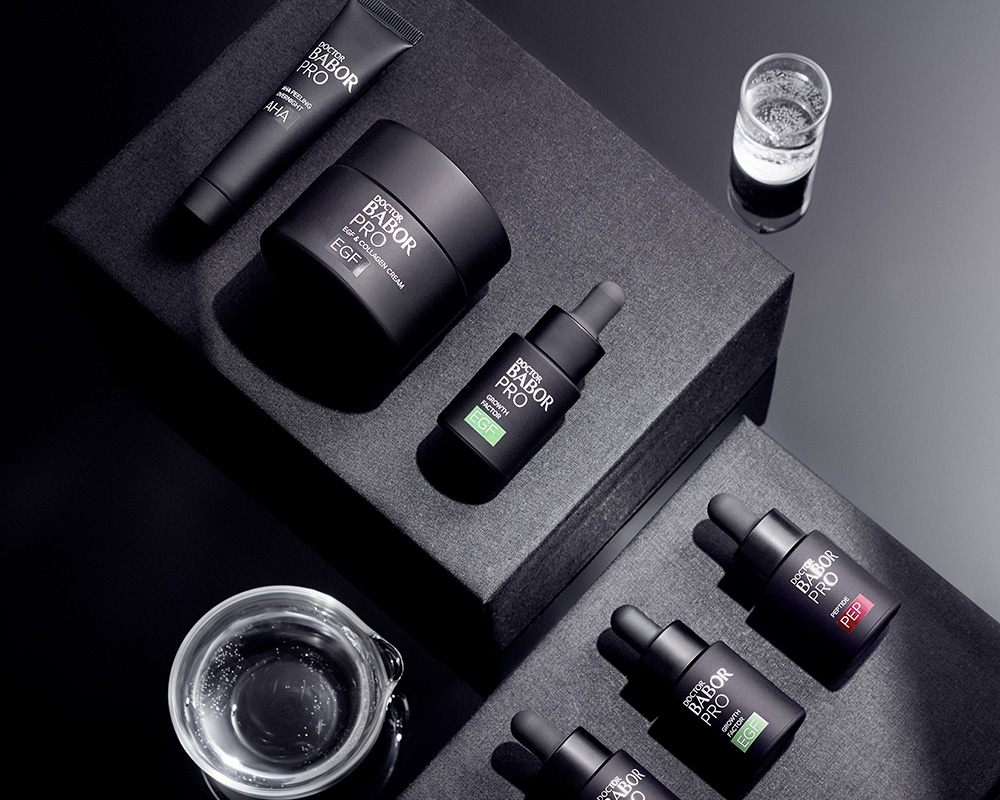 Suitable for all skin types.
This high performance treatment uses a variety of alpha hydroxy acids derived from natural origins, to promote skin regeneration, without any downtime. Fruit acids dissolve dead skin cells to reveal fresh radiant skin, from the deepest to the upper-most cell layer. Suitable for all skin types and targeting conditions of dull, tired skin, signs of aging, enlarged pores and blemishes.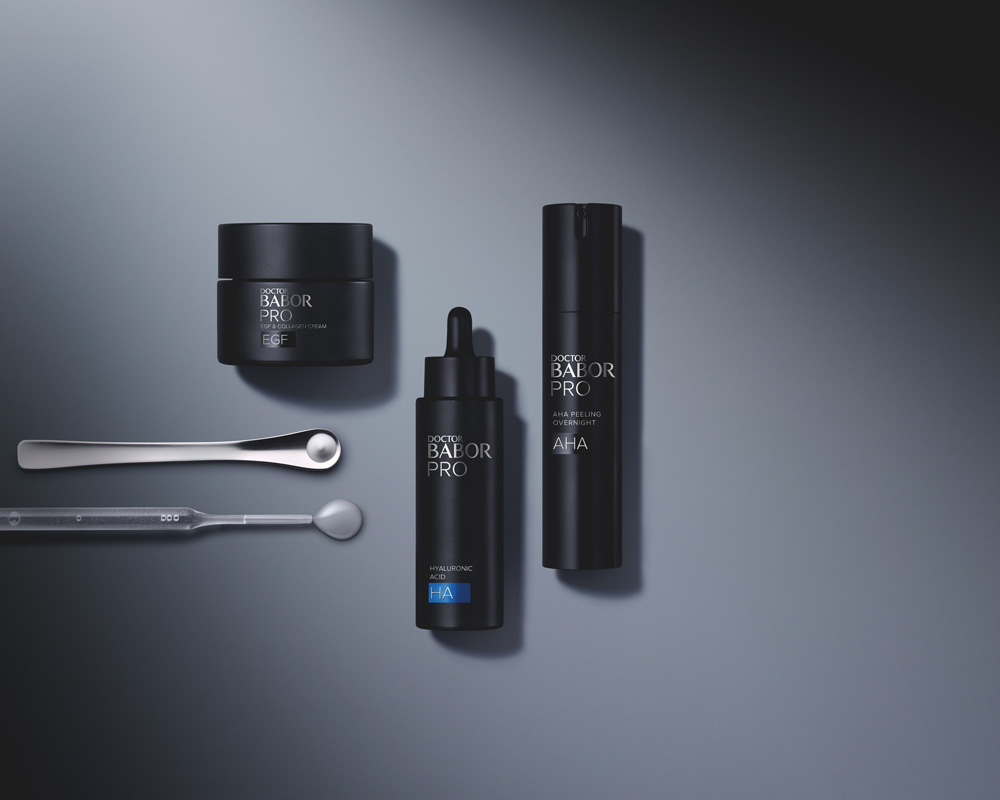 For aging skin with loss of volume
This regenerating aging treatment targets fine lines, wrinkles and loss of volume. Peptides stimulate the skins epidermal growth factors (EGF) to strengthen the tissues and improve the skin elasticity. A lifting mask infused with hyaluronic acid leaves the skin looking more youthful and firm.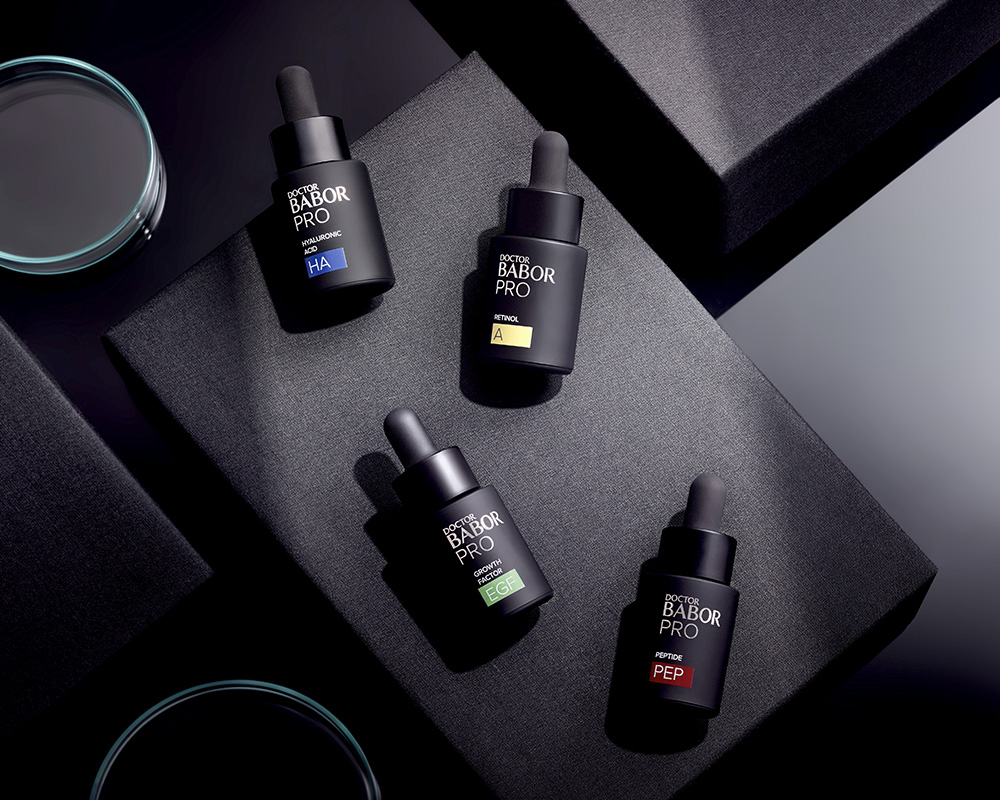 Suitable for all skin types
This antioxidant rich facial packed with highly stable vitamin C, targets dull tired skin in need of regeneration. This powerful treatment is perfect for skin showing the first signs of environmental aging, such as fine lines, uneven skin tone and loss of volume while brightening tired, lacklustre skin.
Repechage Facial Treatments
Facial Client Consultation
All new facial clients are required to fill in a Consultation Form. Clients can either print and complete the form prior to the first appointment, or arrive 10 minutes early, to avoid lost treatment time.
• Mon- Tues: Closed
• Wed - Thurs: 10am - 7pm
• Fri: 10am - 7pm
• Sat: 9am - 6pm
• Sun: 10am - 5pm