Repechage

Facial Treatments
Repechage Facial Treatments
Developed and manufactured in the USA by Lydia Sarfati. Repechage brings together the remarkable benefits of seaweed and the finest natural ingredients the earth has to offer, to deliver visible, dramatic results. Formulated without the use of any animal derived products or parabens.
Every step of a Repechage Facial is individually packaged, to ensure freshness and only opened and used at the time of application.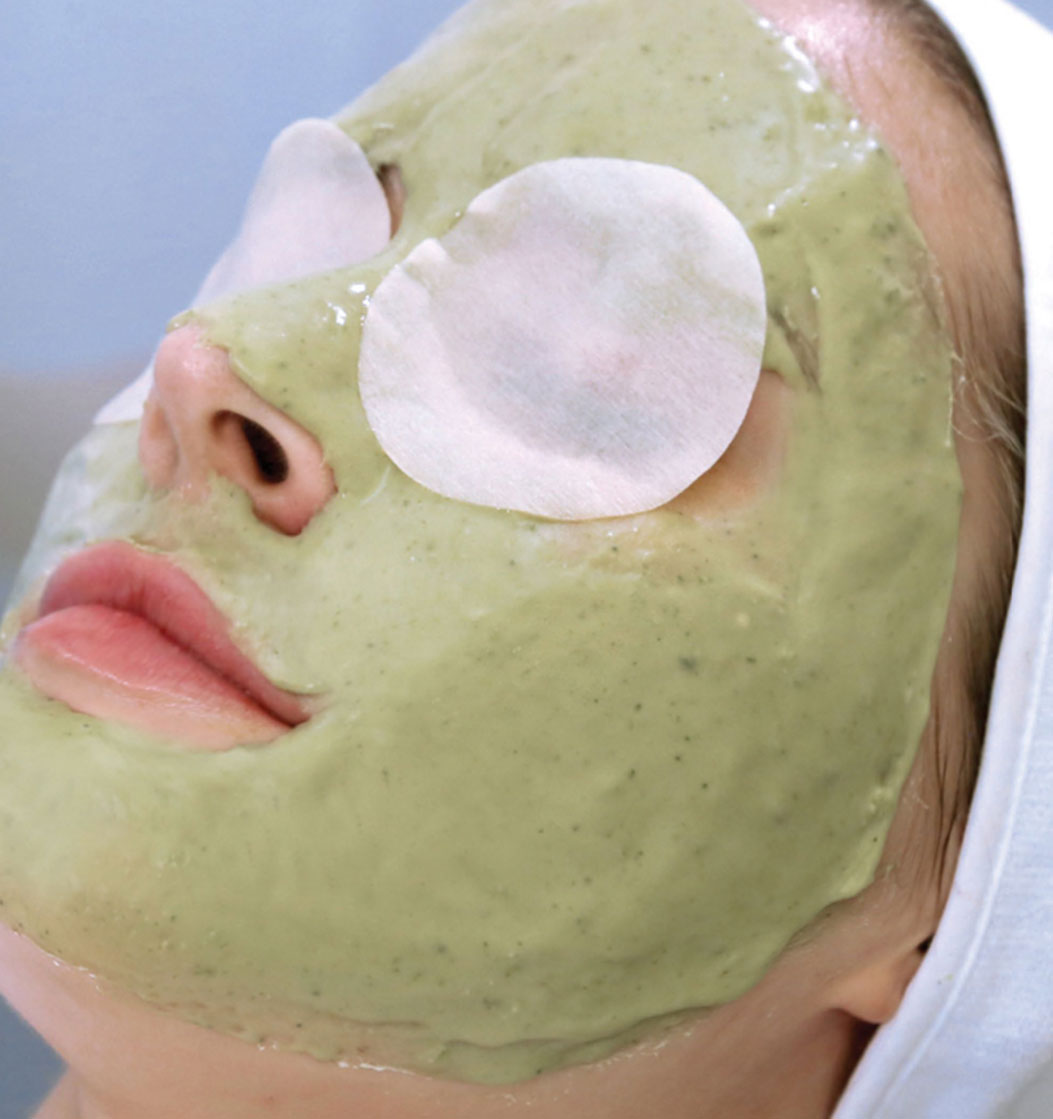 Repechage Four-Layer Facial
Suitable for all skin types.
Repechage Four-Layer Facial is an intensive, luxurious facial treatment, suitable for all skin types and designed to rehydrate, rejuvenate, re-mineralise and balance the skin.
Experience layer upon layer of pure, sustainably harvested, fresh seaweed, to help tone, firm and dramatically improve the overall appearance of the skin, revealing a clearer, brighter complexion.  Two facial massages and a cool seaweed mask, followed by a rich thermal mask, allows for total relaxation and an afterglow that lasts.
Vita Cura 5 Phase Firming Facial
Suitable for for dry, mature skin.
This seaweed facial treatment is specifically designed to invigorate, lift and firm the appearance of mature skin. In 5 steps, this anti-aging facial based on peptides, seaweed and natural botanicals, provides an instant trigger to younger looking skin.
An enzymatic micro-peel helps uncover a more even toned complexion, whilst two massages and a cool spirulina seaweed mask, with pentapeptides, help to make skin appear firmer and smoother.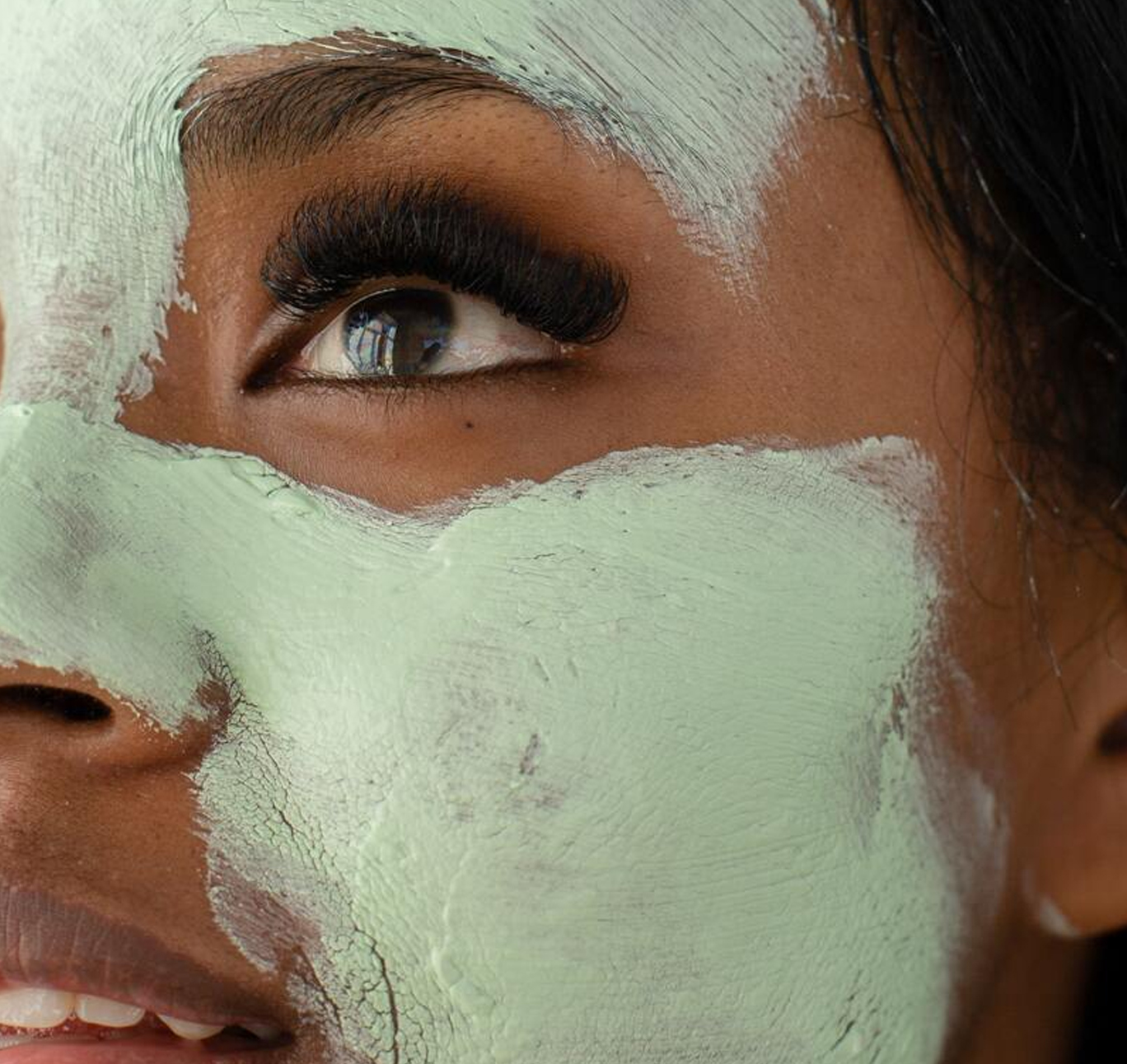 Suitable for dull, lacklustre skin, scarring or sun damaged skin.
This facial treatment utilizes the latest technology in brightening ingredients and innovative marine biotechnology to help brighten and diminish the appearance of uneven skin tone.
A 30% glycolic acid combined with luminaria seaweed resurfaces the skin without damaging the delicate skin balance and a trio of peptides help rejuvenate and restore the skin, leaving it looking luminous and radiant.
For oily, problematic skin.
This facial treatment purifies the skin, cleanses the pores, reduces oil production, and controls existing breakouts, while helping to prevent new ones from forming. It also helps reduce oil production, while maintaining the skins moisture balance.
The use of seaweed, zinc and salicylic acid, combined with steam and extractions improve the appearance and condition of the skin, while an anti-oxidant tea blend helps to soothe and calm the skin.
Opti-Firm Eye Contour Treatment
Add on Treatment; bookable with any Repechage Facial
This luxurious professional treatment helps to reduce the signs of sleep deprivation, aging and environmental damage. The exclusive seaweed based formula helps to increase skin firmness and lessen the appearance of fine lines, wrinkles, dark circles and puffiness, leaving the eyes refreshed and rejuvenated.
Facial Client Consultation
All new facial clients are required to fill in a Consultation Form. Clients can either print and complete the form prior to the first appointment, or arrive 10 minutes early, to avoid lost treatment time.
• Mon- Tues: Closed
• Wed - Thurs: 10am - 7pm
• Fri: 10am - 7pm
• Sat: 9am - 6pm
• Sun: 10am - 5pm